Comeback Hero is coming 2/28 – Get ready for Shep and Kri
 Comeback Hero – the third book in the Redleg Security series — is coming to Amazon and Kindle Unlimited on Feb. 28, 2023.
Go ahead and pre-order it now on Amazon. (Oh, and I will have signed copies of this beautiful paperback available in my store in a few weeks!)
Kri and Shep's story is a long one (it's a thick boy). But it's all worth it in the end. Shep is Kri's partner in every sense of the word outside the bedroom and a take control alpha inside the bedroom – while always ensuring consent and making sure she feels all the love she never had before. He's so damn swoony! These two compliment each other so well and the teenager who they are protecting will definitely win your heart!
The men and women of Redleg Security are back for more action and adventure (and a few laughs) in Comeback Hero.
Coworkers/Workplace Romance
Forced Proximity
Persistent Hero & Reluctant Heroine
A true friendship that turns to so much more
Suddenly "parents" (guardians to a snarky teen)
Caring for each other when in need (her in the hospital; him with PTSD)
Soft Dom Energy (all the praise; no degradation)
Suspenseful story with RomCom vibes and plenty of laughs
CONTENT WARNING: If you have "triggers" – be sure to read the content warning at the start of the book (immediately following the dedication). You can also click the following link to be taken to a separate page that lists the warnings in more detail. Don't worry or be scared by this, though. I'm just being more cautious about content warnings because I respect and love my readers. It's not like I'm suddenly going "dark" or anything. It's still a feel good Jackie Walker romance and all sensitive subjects are handled with care and respect, like in my past books. There's no overly dark themes and no non-consensual stuff. More info on the specific triggers (which might be sligthly spoiler-y) can be found here.
Make sure you are following my Facebook and Instagram author pages (@authorjackiewalker) so you don't miss any of the teasers and other fun stuff!
Also, did you join my fun (and often inappropriate) Facebook reader group, Jackie's Junkies?
Until next time… sloppy margarita kisses! XOXO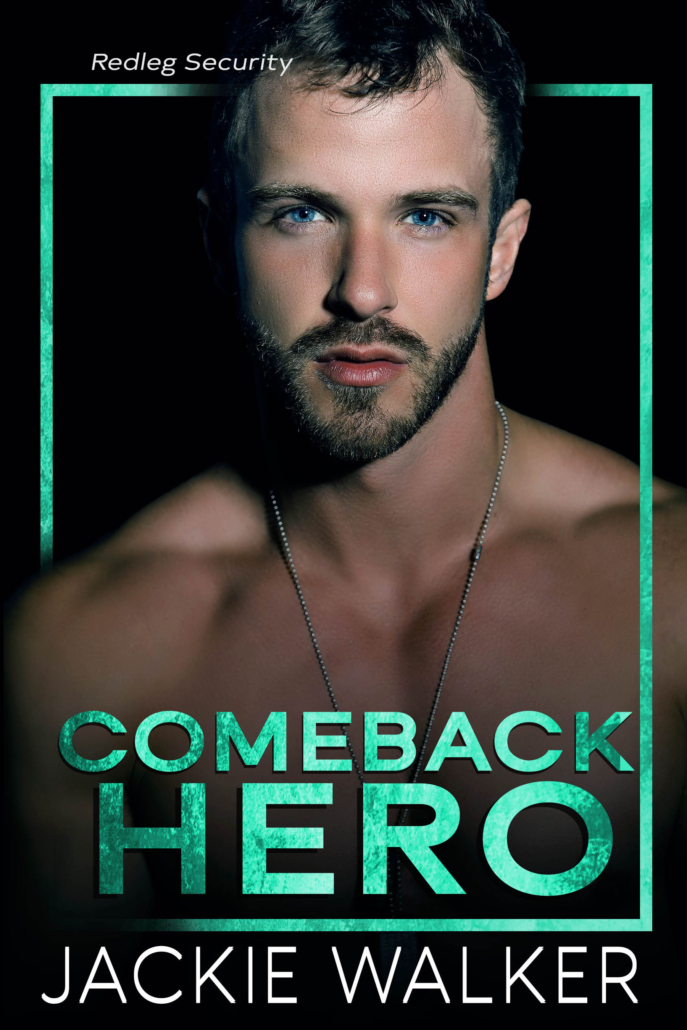 https://authorjackiewalker.com/wp-content/uploads/2023/02/Untitled-design-6.png
312
820
JackieWalker@Admin
https://authorjackiewalker.com/wp-content/uploads/2023/03/Website-Logo-Banner-Landscape-1-300x150.png
JackieWalker@Admin
2023-02-20 22:25:18
2023-02-20 22:27:01
Comeback Hero is coming 2/28 – Get ready for Shep and Kri